Strategic Alliances
Sometimes, ideas can't be categorized.
If you have a unique partnership opportunity, share it! We're happy to explore and create customized relationships that may not fit into our existing partner programs.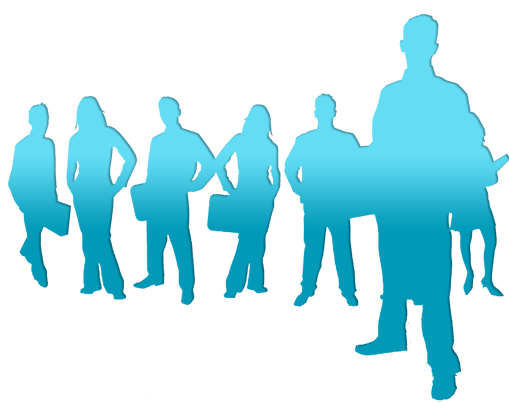 Have an idea? Let's get creative!
Join Flobotics, Liberty Music Group, and other Strategics Partners who
have been accepted to the GenerationYM Partnership Program to receive:
Advisory & Consulting Services
Design & Development Assistance
Marketing Support & Lead Generation
And more to explore!